Fast Internet up to 15 MB/S. Local service. No bundle. No phone.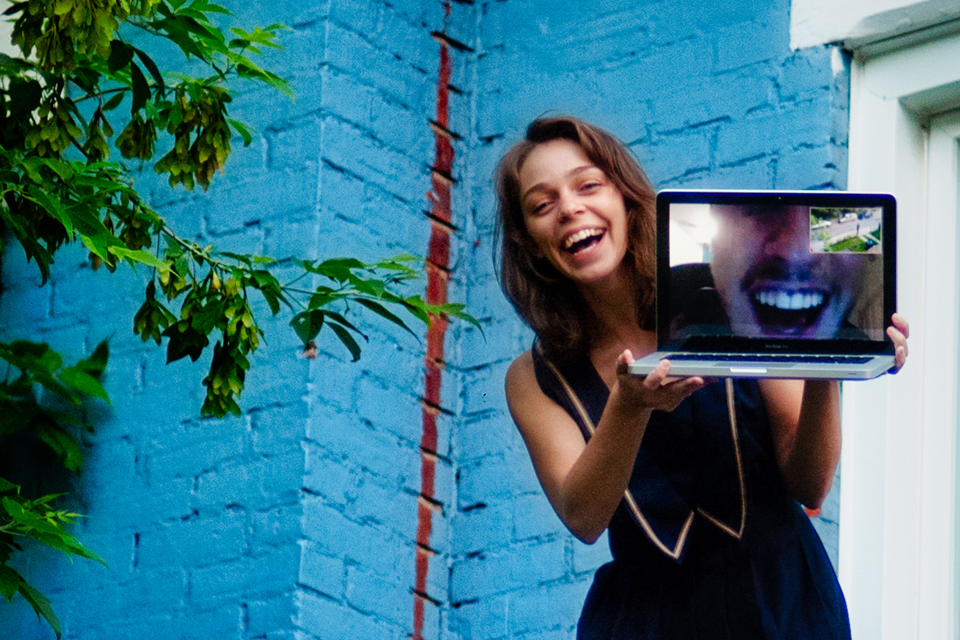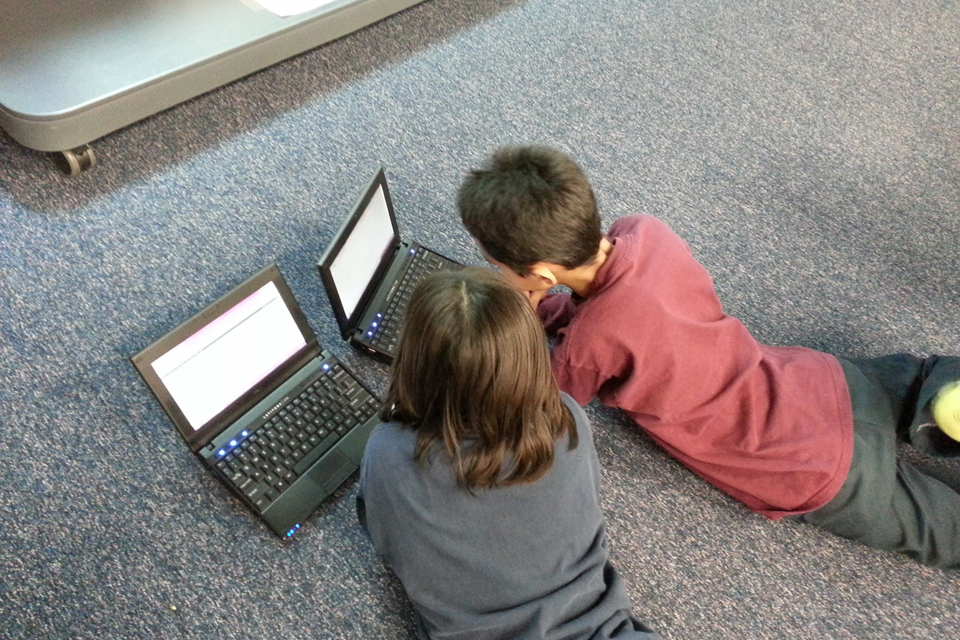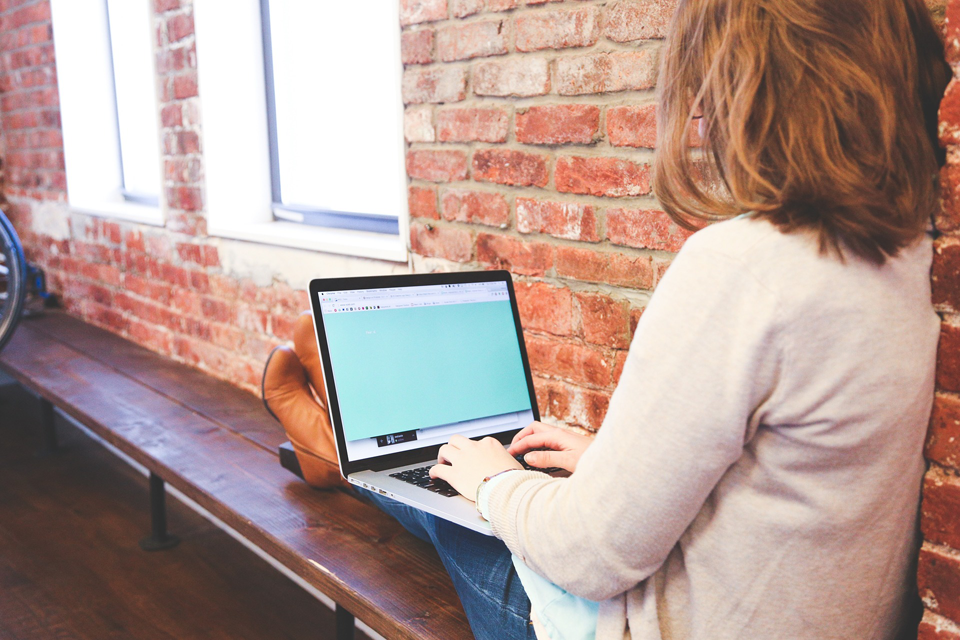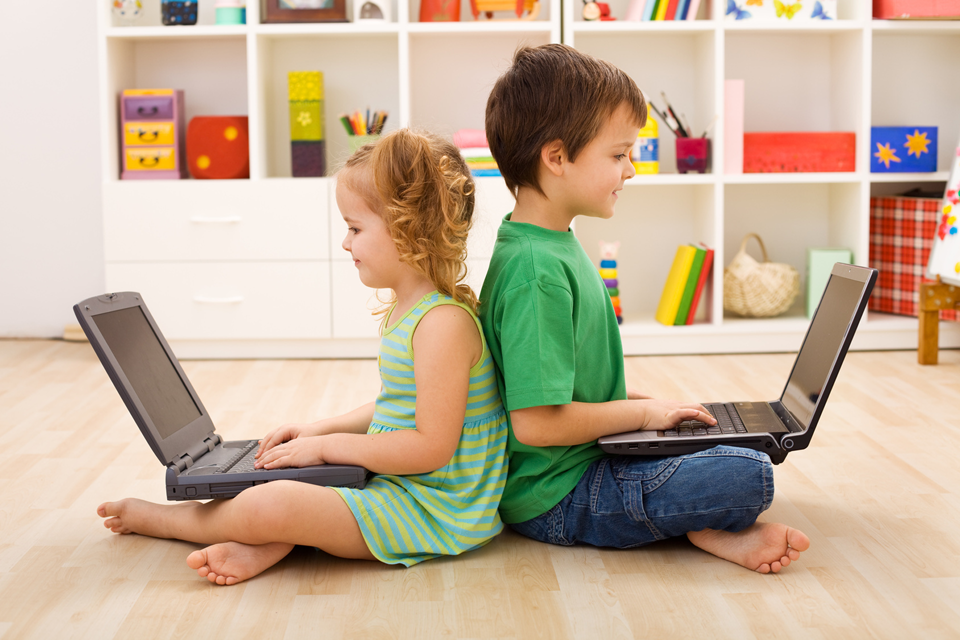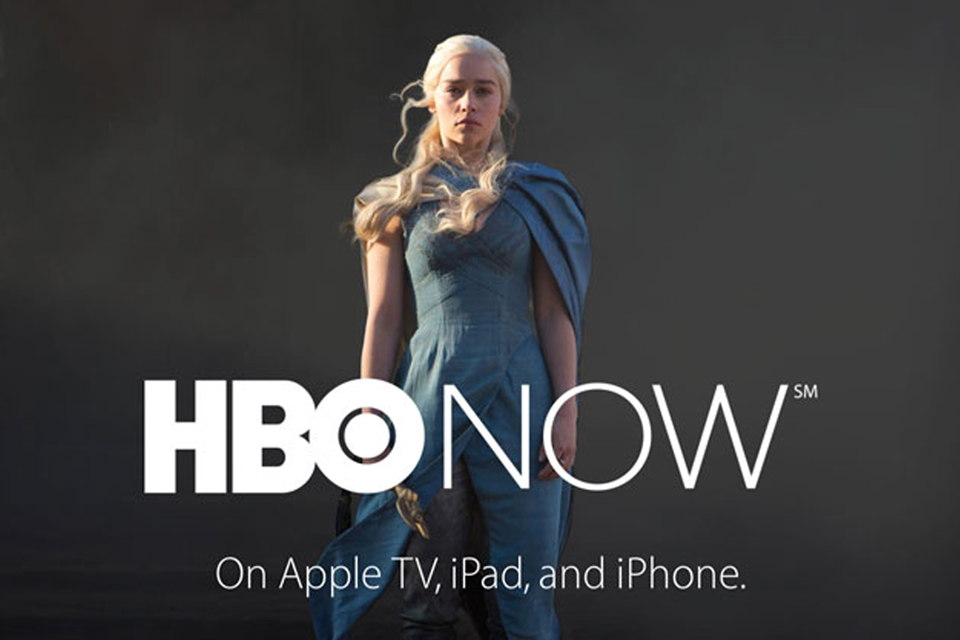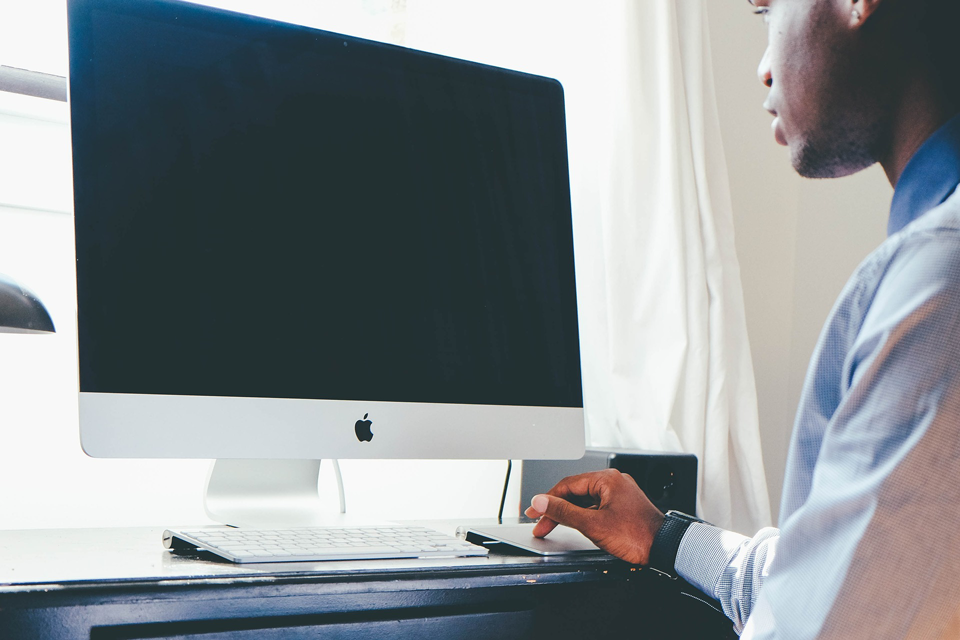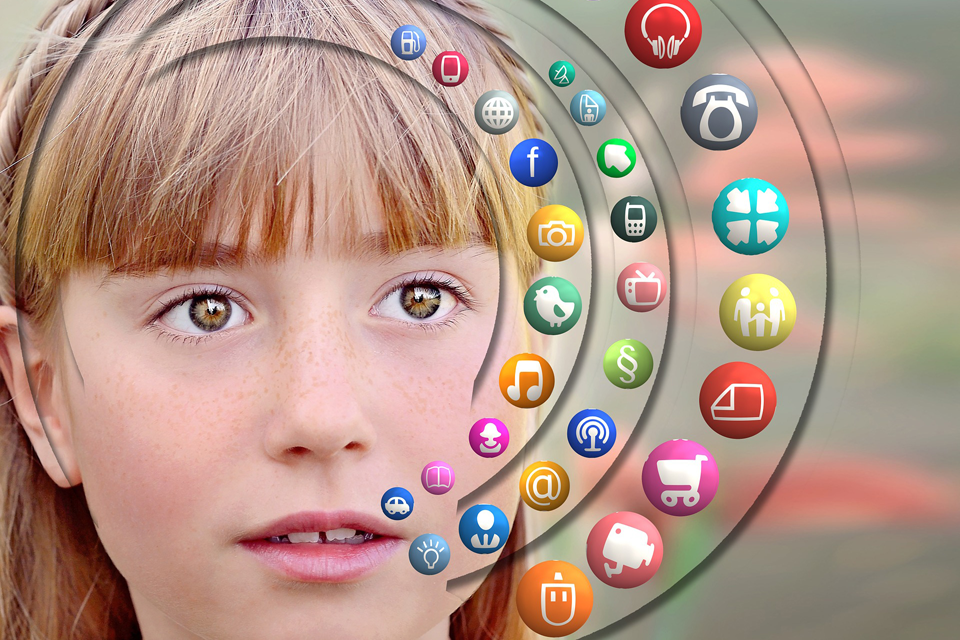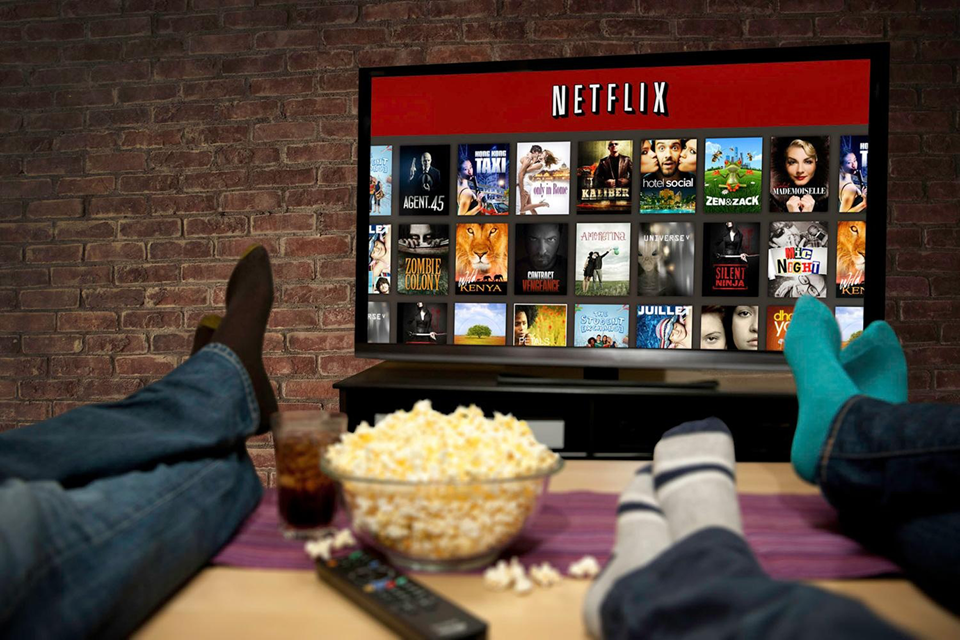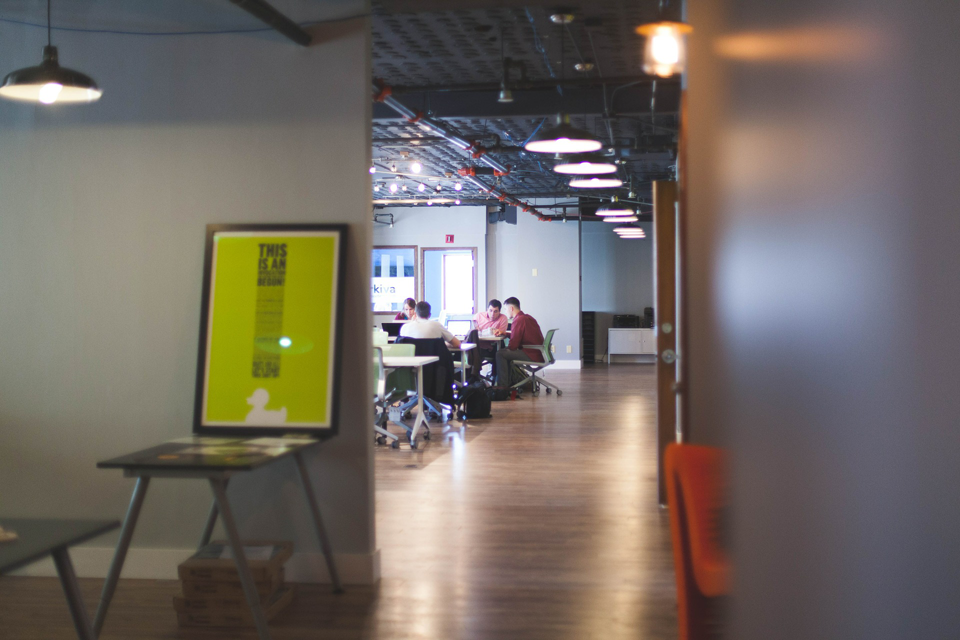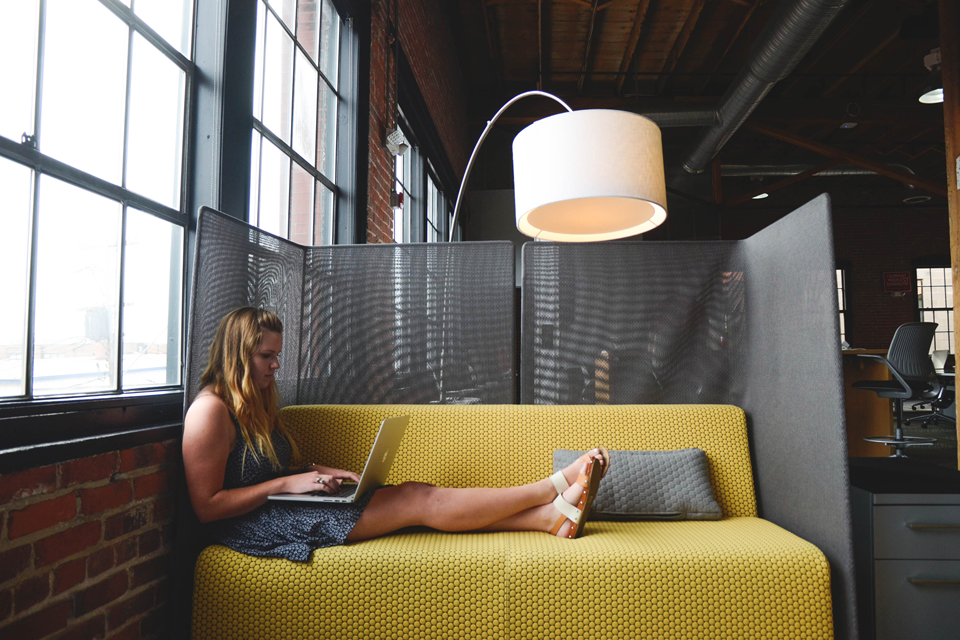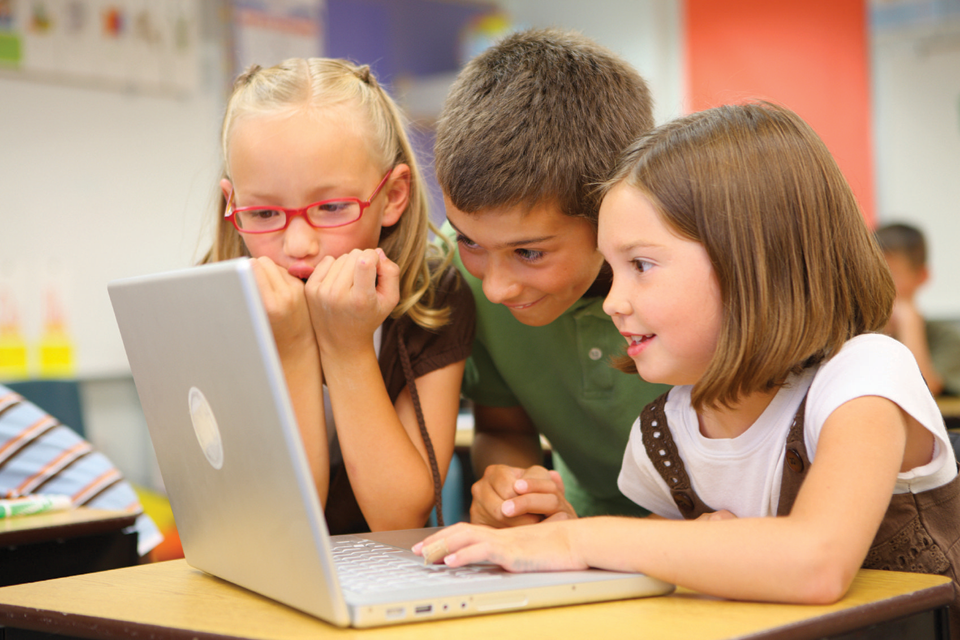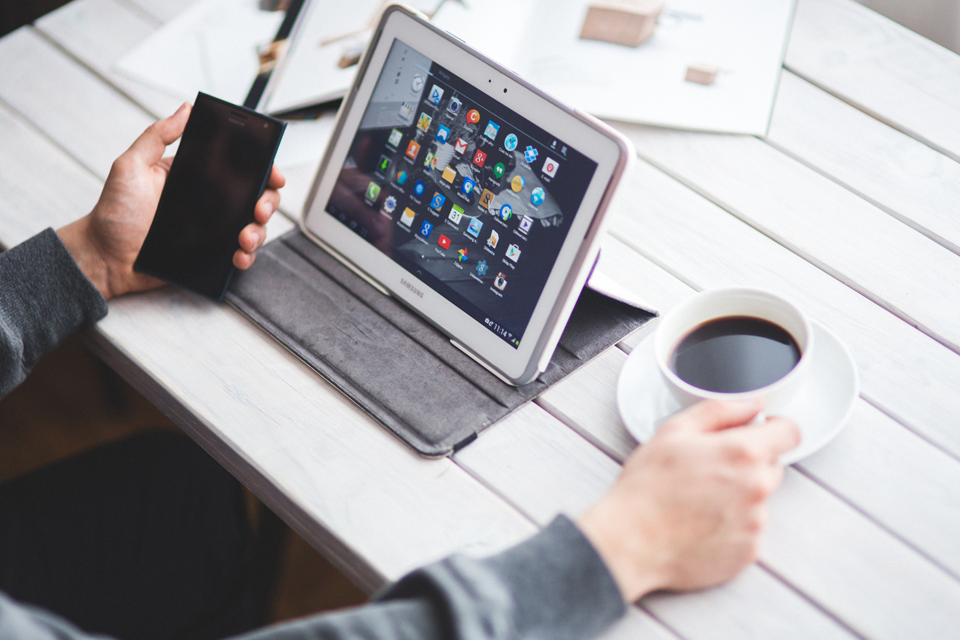 15 MB DSL is $45 per month with one year committment and no startup fee. Speed depends on location and distance from Central Office. Measured speed is typically between 7 and 15 mb. You will need a modem and a router. Television services from Netflix, Amazon and HBO are available direclty from those sites and are compatible with our internet service.
Check our pricelist or call for more information.