DSL from 3 to 75 MB/S. Fiber from 25 to 1000 MB/S. Local service. No bundle. No phone.
Open 7 days a week including holidays!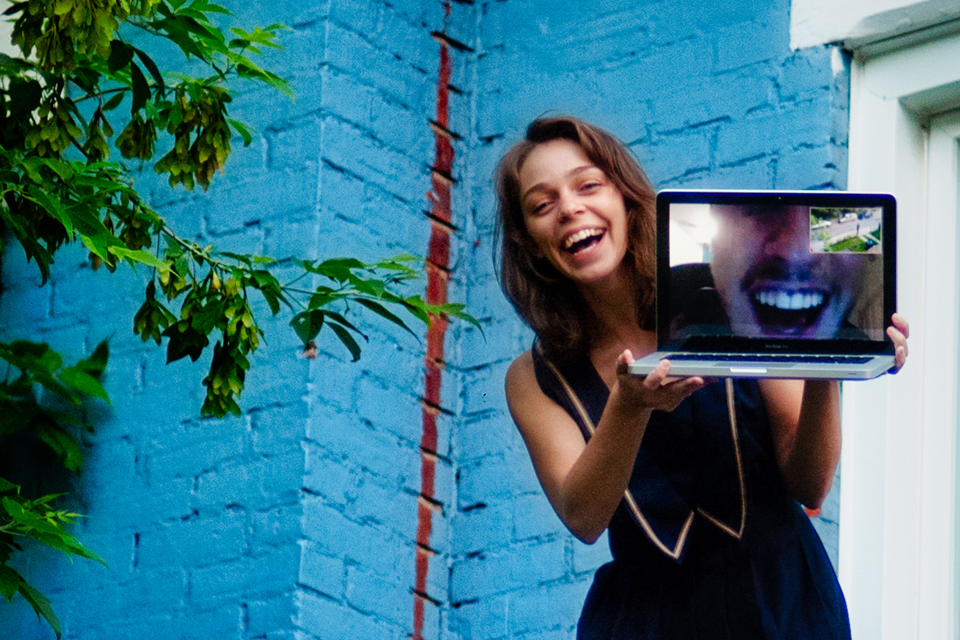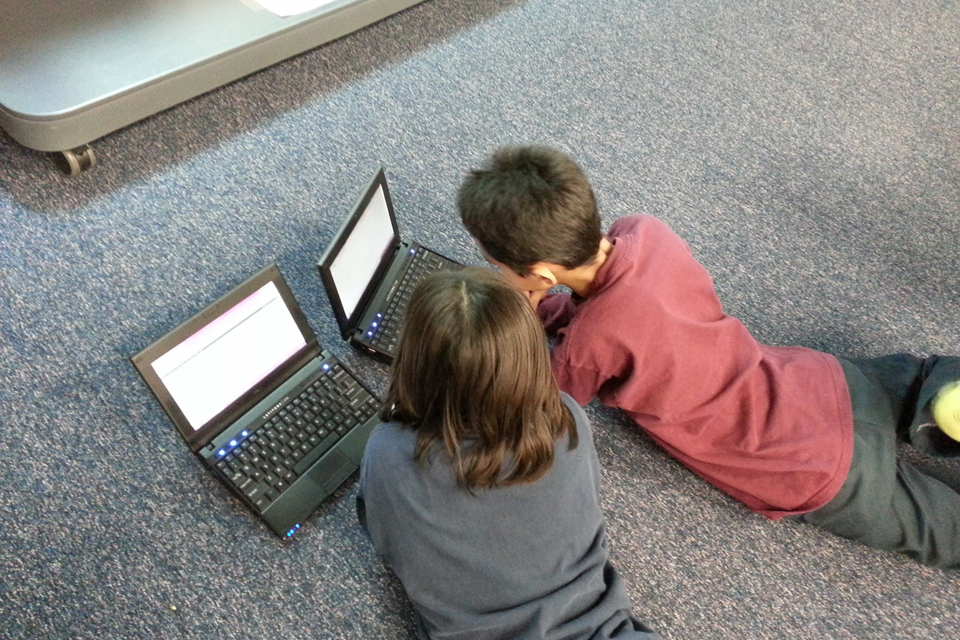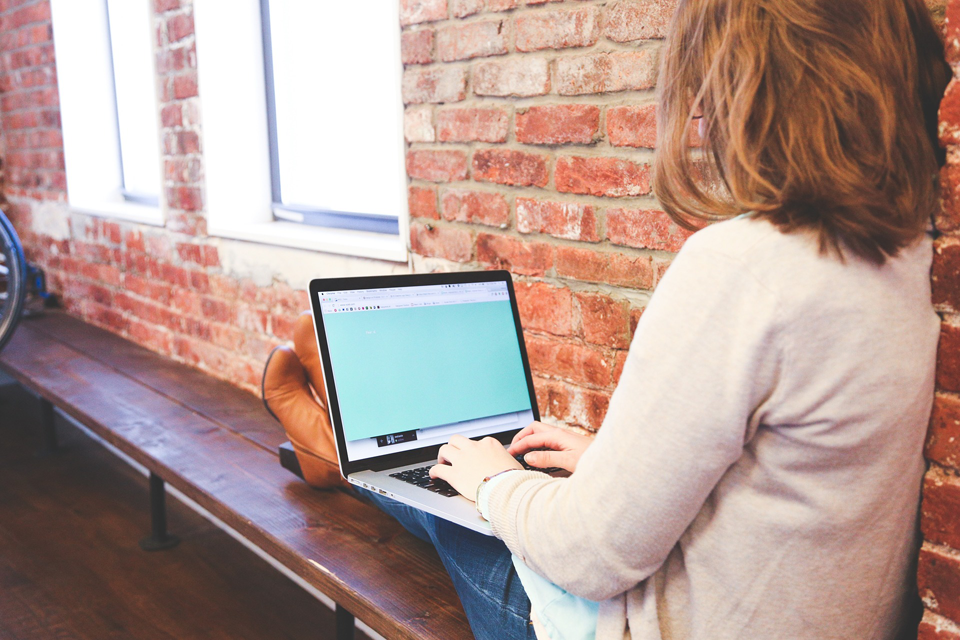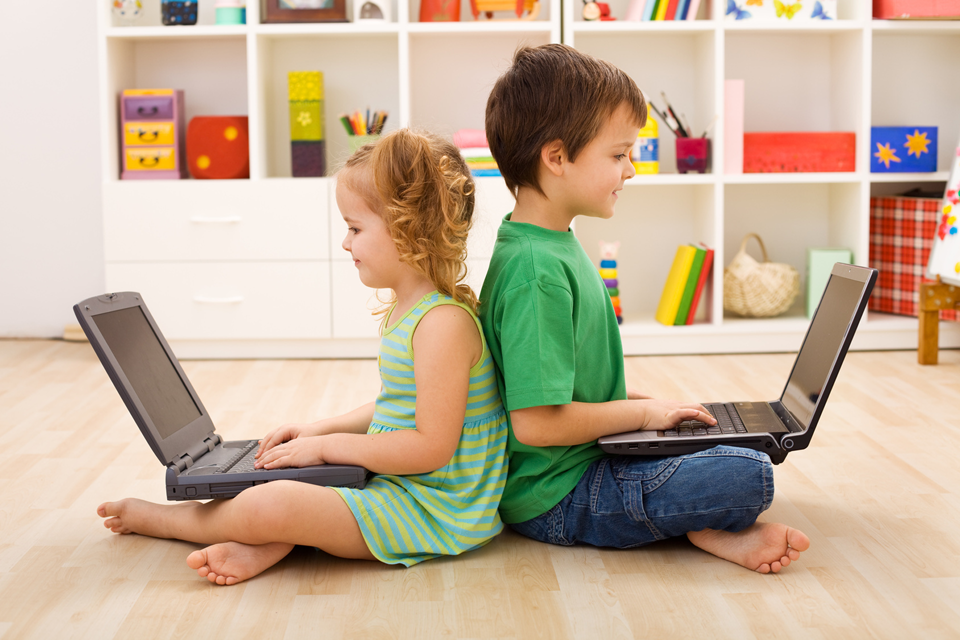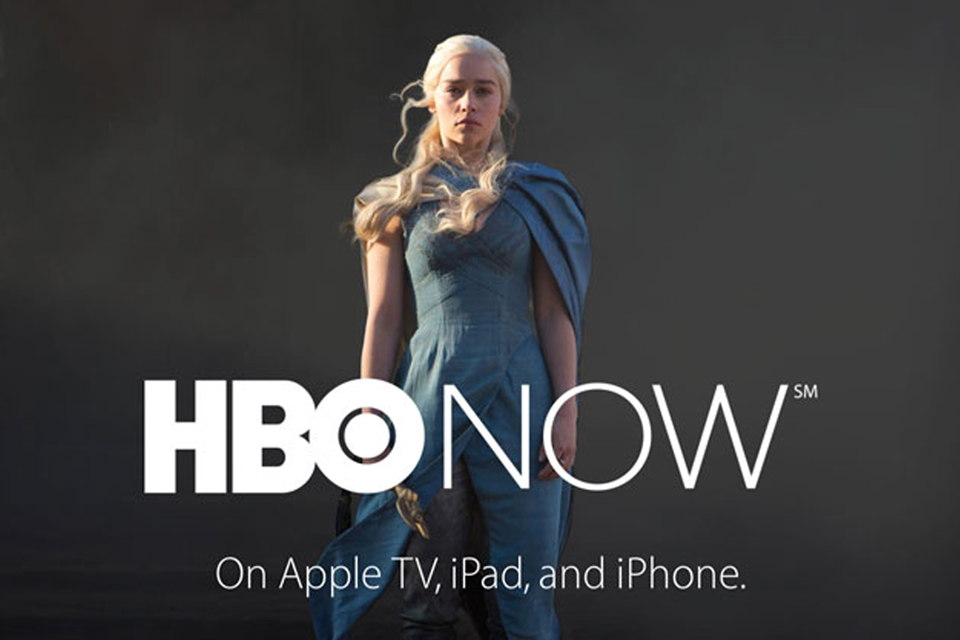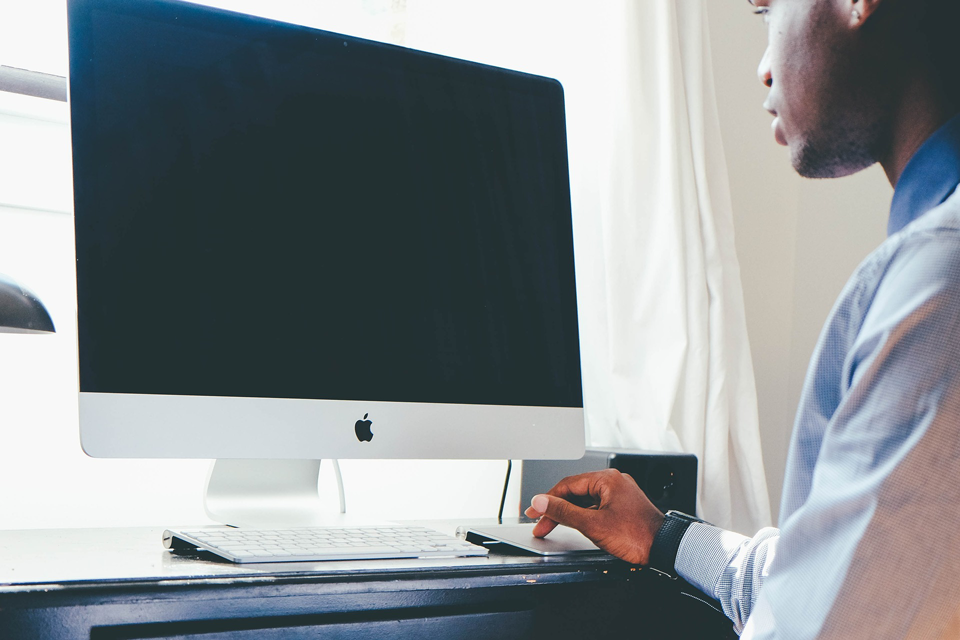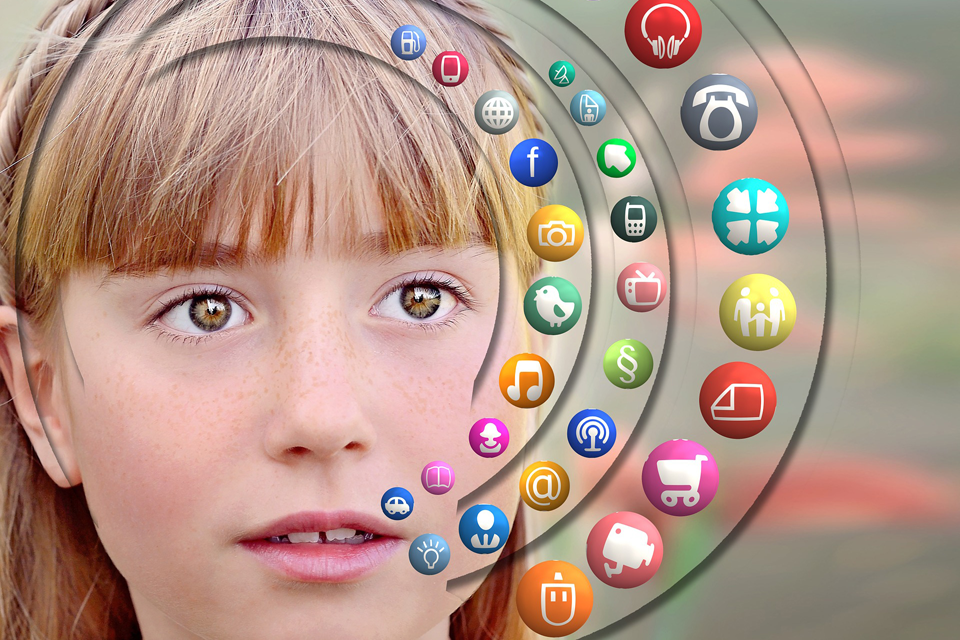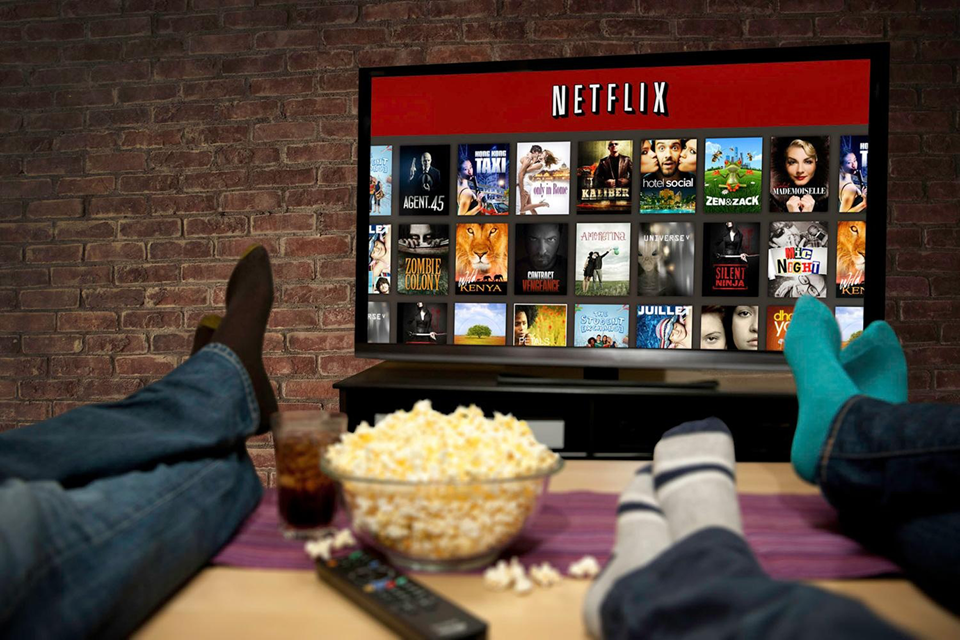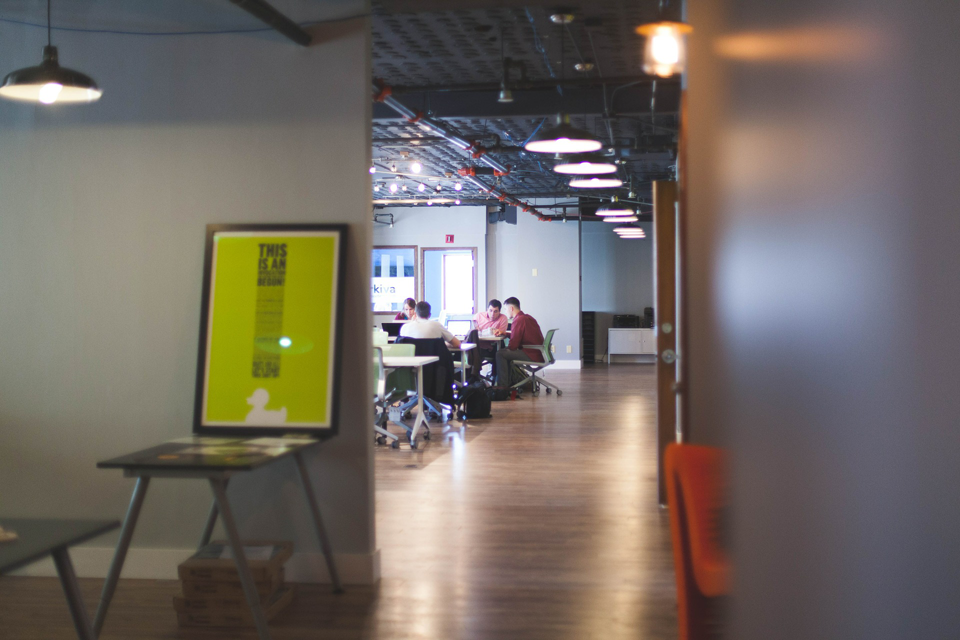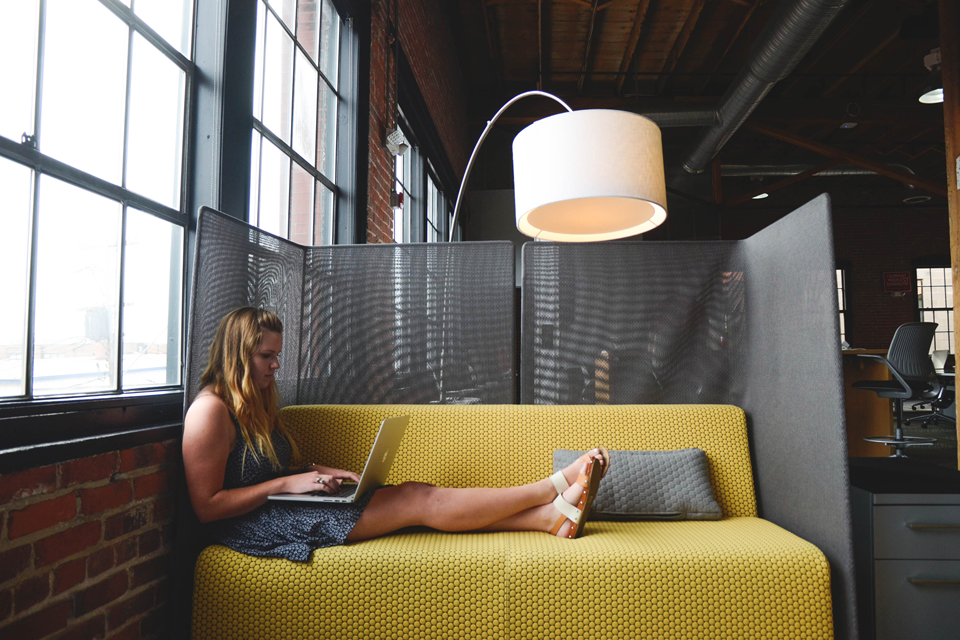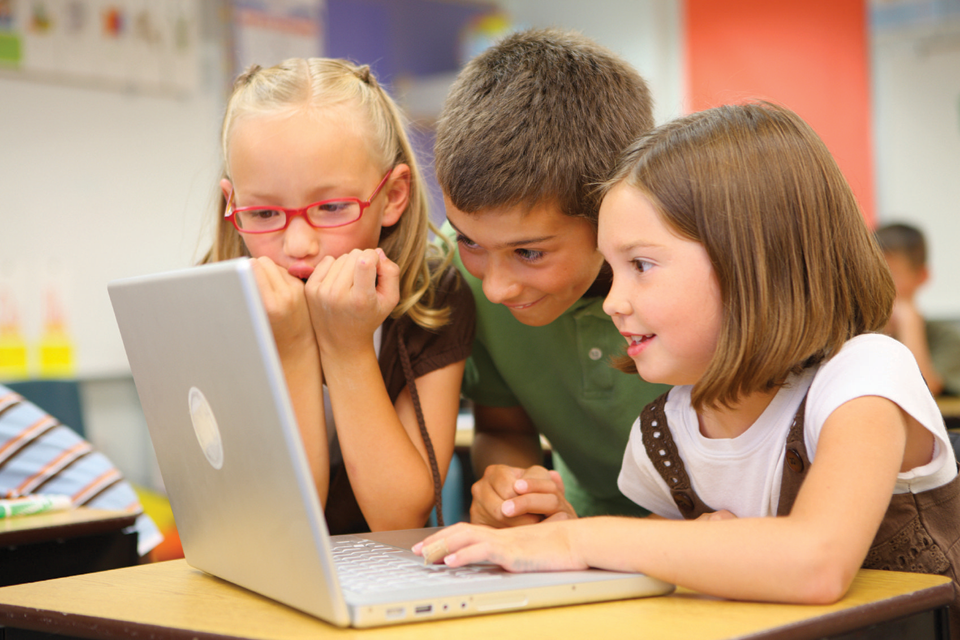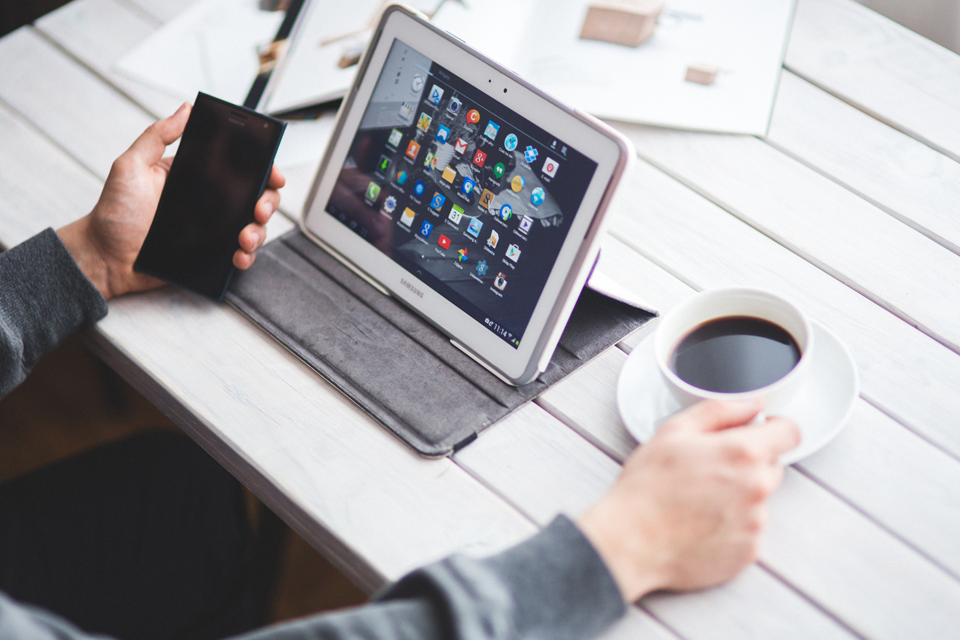 Frontier areas: 3 mb to 45 MB DSL from $35 per month. Fiber from $85. All require a one year committment. DSL speed depends on location. You will need a modem/router which you may provide or buy from us for $45.
AT&T areas: 3mb to 75 mb DSL starting at $35. Fiber 50mb to 1000 mb starting at $60. There are no other charges or taxes and equipment is included with minimum one year committment.
Television services from Netflix, Amazon and HBO are available directly from those sites. All of them are compatible with our internet service.
Check our pricelist or call for more information.